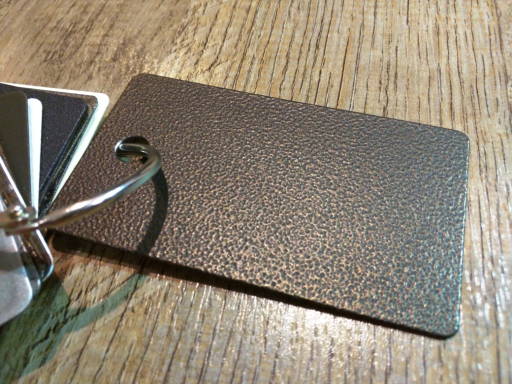 Hello Designers, Builders, Contractors, and DIYer's!
We welcome your inquries & quotes for decorative vent covers and offer trade and volume discounts.
Currently, we do not accept a PO or offer terms to start an order. There are exceptions to this rule so please contact us for additional information.
We do our best to provide any drawings, technical information, samples, and anything else you may require to ensure our products exceed your customer's expectations and deliver on the quality and design you demand.
Please let us know if there is anything we can do to make your jobs run more smoothly.
Warm Regards,
Vent Cover Unlimited
Resource (PDF)
Description

Drawings, technical specifications, accessories for Gold, Silver, Bronze Series, ProLinear and ProVertical registers & retuns

Size specifications for Solid Bronze and Corresponding Aluminum Registers & Returns.

Drawings and open air flow specifications for laser cut wood returns and register

Installation Instructions for Gravity Baseboard Registers
Vent Covers Unlimited Customer Pictures:
We love when our customers send pictures of their new vent covers installed! In-fact, we love them so much that we offer a $10 store credit when customer do send in pictures. Please contact us for additional information.