Custom Metal Quote
Our Custom Quote & Ordering Process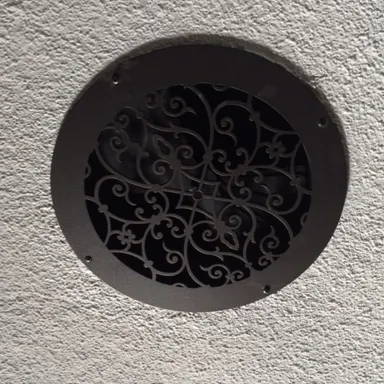 Step 1: Complete the Custom Quote & Estimate Calculator
Try to include as much information as you have available. It is recommended that you include pictures if possible to make sure we get you an accurate quote. For Supply's, Returns, and Return Air Filter Grilles (Hinged) we give an estimated price.
Step 2: Receive Your Quote
Based on the information you have provided, we send you an email that will include a price, lead-time, and any additional clarifying questions we may have for you. We do have finish samples available if you believe they would help you in making your decision.
If you have not received your quote within 24 hours please check your spam folder.
Step 3: Purchase Your Custom Vent Cover
Once the specifications of your custom vent cover are confirmed and you have decided to move forward with your order. We create a custom link to your product on our website so you can place the order online.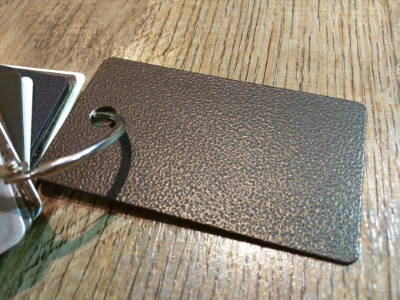 Step 4: Receive a CAD and Expected Ship Date
If your custom vent cover is complex we will send you a CAD (drawing) that included the specifications of your product. This must be signed and either scanned or photographed and emailed back to us. We cannot move forward in the production of your custom vent cover until we receive an "Approved" CAD drawing.
You will also receive an expected ship date via email. This date is subject to change if there is a delay in approving the CAD.
Step 5: Receive and Install Your Custom Vent Cover
You will receive an email once your custom vent cover ships. We typically ship these UPS ground but it can also be shipped freight or USPS. Enjoy your new vent cover and send us a picture!